About

Our Mental HEalth Treatment in Atlanta
At Peachtree Wellness, we know how to help you turn your life around. Our mental health treatment center in Atlanta makes you feel welcome and comfortable from the first day. We get to know you and your needs, which helps us design a mental health treatment plan that fits your specific goals. We use evidence-based therapies that identify the root cause of mental illness. Our multiple types of therapeutic program choices set you up for success in a treatment plan that puts you back in the driver's seat.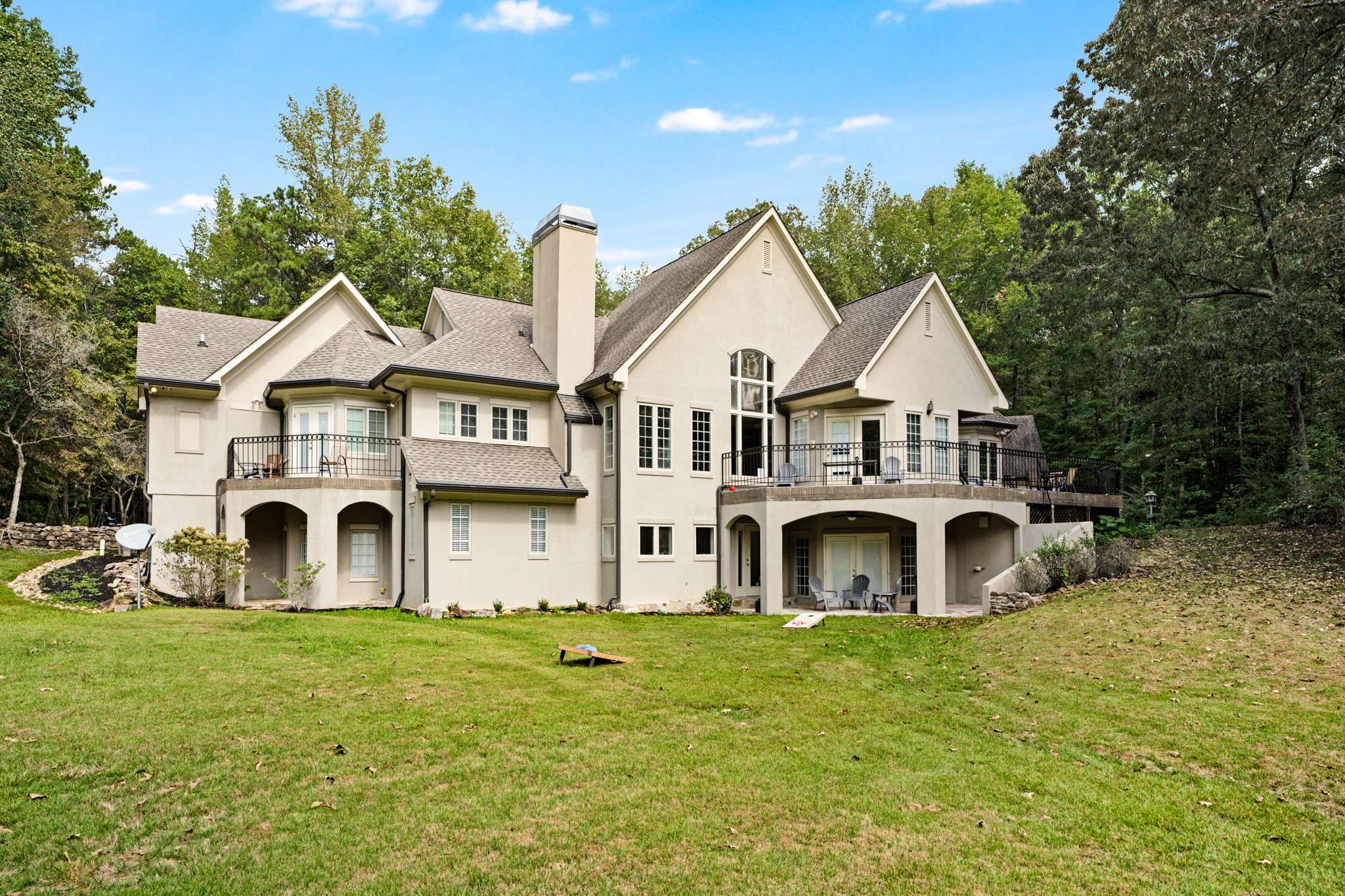 Request a Confidential Callback
We Work With Most Major Insurance
Tour Our Atlanta Mental Health Facility
When someone deals with a mental illness, they can feel scared. They want to get help but may not be sure where to turn. At Peachtree Wellness, our luxury facilities create a new paradigm of mental health treatment that keeps your comfort at the forefront.
A Continuum of Mental Health Treatment in Atlanta
Why Choose PEachtree Wellness?
Peachtree Wellness offers a unique and luxury approach to treatment. Our mental health programs in Atlanta allow each client to experience evidence-based therapies that work to achieve long-term recovery from mental illness. 
Personalized Solutions for Mental Health
Mental health treatment isn't a one-size-fits-all approach, and at Peachtree Wellness we fully integrate individualized care and meet each client where they are at.
A Full Continuum of Care
From Residential Treatment to PHP, to IOP, and more, we are with our clients the entire way through their treatment programming.
Frequently Asked Questions
If You are in need of immediate assistance...
Don't hesitate to contact us immediately. In the case of a medical emergency please contact 911 or visit your local emergency department.
Stay up-to-date with all things mental health with our latest blog articles.
If someone in your life has been struggling with OCD, you may already be aware…
Millions of people in the United States engage in self-harm, but this behavior continues to…
When someone is depressed, finding the right prescription medication can be a real game changer…